Joint Replacement
Dr Jones specialises in primary and revision hip and knee joint replacement surgery. Using advanced technology and minimally invasive surgical techniques, Dr Jones and his team are dedicated in improving your joint mobility and reduce joint pain.
Eligible patients can also be supported throughout their knee or hip replacement journey under the
360 Patient Partner Program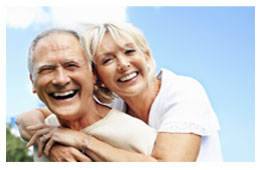 Sports and General Orthopaedics
Dr Evan Jones provides the highest quality orthopaedic care for athletes and non-athletes alike, delivering advanced surgical care and promoting injury prevention for the elite and recreational athlete of all ages.

Our services include sports medicine and arthroscopic surgery
(including ACL reconstruction, rotator cuff repairs, shoulder labral repairs). In addition, our practice embraces general orthopaedic care such as fracture fixation and total joint replacement.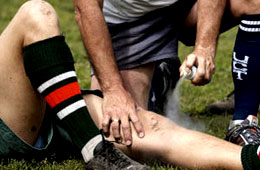 Trauma
This can be after a presentation to an emergency department and can include major trauma (for example fractures of the long bones-femur, tibia, humerus, radius and ulna). But it can also be after a simple injury at home (common injuries include wrist fractures for example) or on the sporting field or ski slopes.

These injuries can also include injuries to the soft tissues, lacerations and ruptures of tendons and ligaments. This would include Anterior Cruciate Ligament (ACL) ruptures and Achilles tendon ruptures.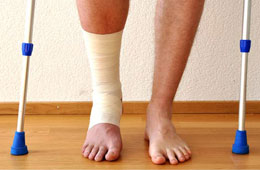 Arthroscopy
A minimally invasive way of directly assessing and treating common problems of the these joints.
This includes: meniscal tears, rotator cuff tears, shoulder instability (recurrent shoulder dislocation).