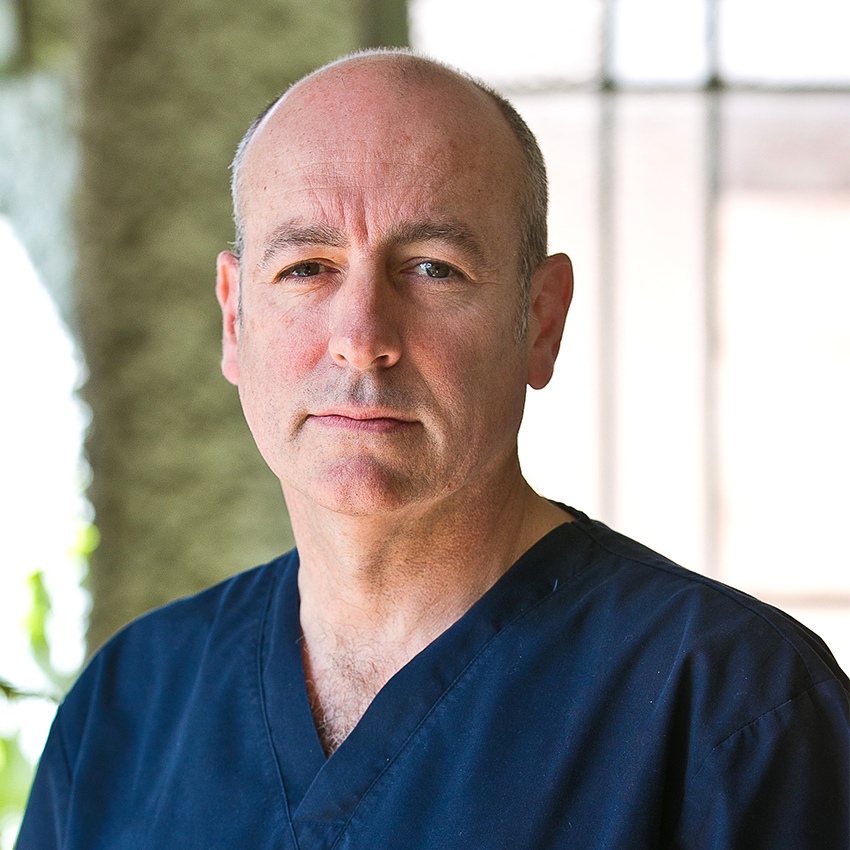 Dr Evan Jones
Orthopaedic Surgeon
B. App. Sci. (Phty) (Hons) MB. BS. FRACS (Orth.)
Dr Jones has a Medical Degree from The University of Sydney and completed his Orthopaedic training based in Sydney.
He originally has an Honours degree in Physiotherapy, also from the University of Sydney, and worked as a physiotherapist for a number of years before returning to study Medicine and Surgery with the specific aim of becoming an Orthopaedic Surgeon.
Dr Jones is a Fellow of the Royal Australasian College of Surgeons and is a Fellow of the Australian Orthopaedic Association.
He has a Fellowship in Arthroplasty Surgery from St Vincent's Hospital Sydney with A. Prof Woodgate as well as a Fellowship in Arthroscopic Knee and Shoulder Surgery with Dr Daniel Biggs- St George and Westmead Private Hospitals.
Dr Jones is actively involved with the Orthopaedic training and has been the Director of Training at Orange Hospital and is currently a Member of the AOA State Executive. He is also active in the teaching of Medical, Nursing and Physiotherapy students.