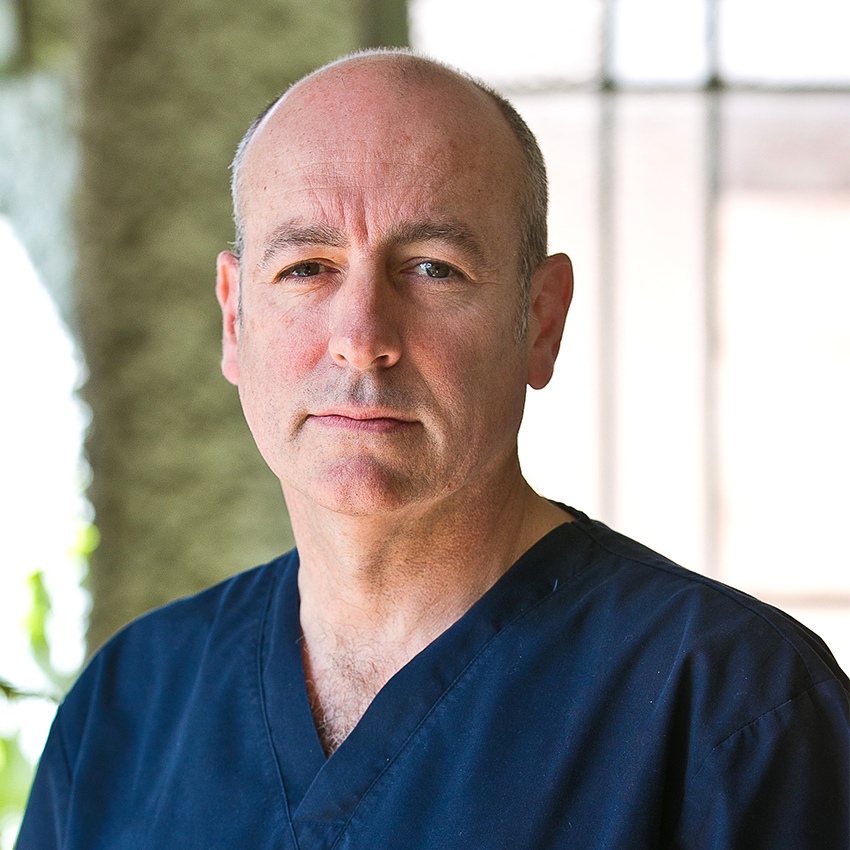 Dr Evan Jones
Orthopaedic Surgeon
B. App. Sci. (Phty) (Hons) MB. BS. FRACS (Orth.)
Dr Jones completed Orthopaedic Training under the auspices of the Royal Australasian College of Surgeons and administered by the Australian Orthopaedic Association on the Northside Training Programme in 2009 and recieved his Fellowship in Surgey in 2010.
In 2010, he completed a Fellowship in Arthroplasty with Assoc. Prof Ian Woodgate at St Vincent's Public and Private Hospitals. He also completed a fellowship with Dr Daniel Biggs in Arthroscopic Shoulder and Knee Surgery at St George Private and Westmead Private Hospitals.
During his training, Dr Jones was seconded to and worked at the following hospitals and was exposed to the full gamut of orthopaedic surgery:
Hornsby Hospital, Sydney Adventist Hospital, Fairfield Hospital, Liverpool Hospital, Royal Prince Alfred Hospital, Orange and Bathurst Base Hospitals, Westmead Children's Hospital, Gosford Hospital, Wagga Wagga Base Hospital, Westmead Hospital, Royal Northshore and Northshore Private Hospital, Blacktown Hospital , Auburn Hospital,Mt Druitt Hospital, St Vincent's Darlinghurst and Armidale Hospital.
Dr Jones completed his medical degree at The University of Sydney in 2000 and graduated 2001.
Prior to that, Dr Jones had completed his Honours Degree in Physiotherapy, graduating from The University of Sydney in 1993. He worked for 4 years full time as a physiotherapist in both the hospital system and private practice including work with professional sports teams and teaching undergraduate physiotherapy students.